Hello everybody!
Yes, it's that time of year when we at Winchester Skeptics say thank you to you, our loyal and noble patrons, for your steadfast support throughout the year.
This year, Dave and Crispian have done a fantastic job and to top it all off, they have invited some of our best friends down for what promises to be a superb evening of music, comedy, science and magic on the 13th of December! We are incredibly lucky and honoured to be able to announce that we will be joined by!;
Science magician, comedian and scientist, Oliver Meech!
http://www.olivermeech.co.uk/index.htm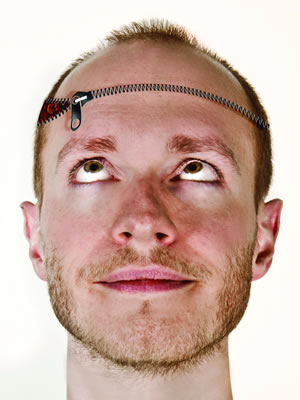 Science comedian and scientist, Steve Mould! (Yes, that one off Blue Peter)
Science chanteuse and scientist, Helen Arney!
And holding the entire evening together with super-strength ooey gluey will be the peerless science programme presenting, big animal disecting, ugly animal representin', evolutionary biologist, Simon Watt!
http://www.readysteadyscience.com/
Woo hoo!
I have no idea how much we will be charging for tickets yet but it won't be ridiculous, I promise and there may well be additions to the bill so tickets will be tremendous value. The bar will be open as per usual and we will no doubt be retiring to a local restaurant afterwards for some curry.
We really hope you will be able to join us in celebrating our third year and welcoming in our fourth. See you on the 13th!
***UPDATE***
Tickets will be £5!
W00T!
Please tell all of your friends. Or kidnap them on the night.
***UPDATE 2*** by Dave
There may be a small booking fee to accommodate the WDC ticketing process. We'll let you know what it is as soon as we know.